I called an ob/gyn clinic this morning to clarify a prescription. There was an automated message which said:
"Press 1 if you are in labor."
Sometimes the jokes write themselves.
Looks like I have another dumb date this weekend. I realized that I'm tired of making first dates a big thing. I'm setting expectations to zero.
*EDIT 9:35* Looks like I have TWO dumb dates this weekend. The second one's actually pretty cute too. Expectations rising…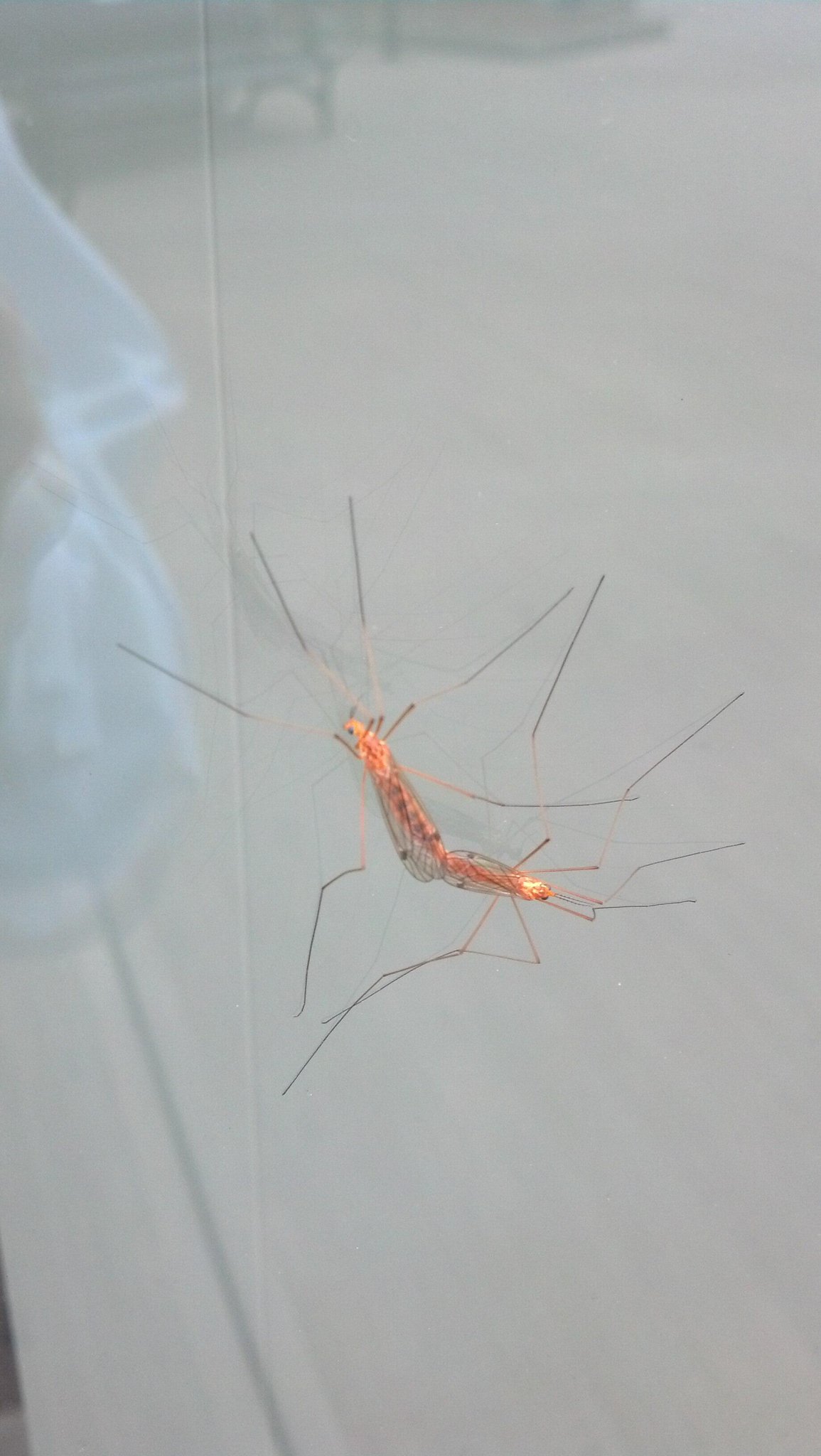 SIAMESE BUG!